Mô tả
Chúng tôi – MSL – nghĩ gì?
Cloudlifter CL-1 là công cụ chúng tôi khuyên dùng liên tục cho các bạn yêu thích sử dụng dynamic/ribbon mic huyền thoại như Sm7b, RE20, Royer R-121, M-160, Sm57, SM58… Chiếc In-Line preamp này sử dụng nguồn 48v từ preamp của bạn và khuếch đại thêm cho output của microphone 25dB clean gain! Có nghĩa là bạn sẽ không cần phải lo lắng khi sử dụng các microphone có output rất yếu vì Cloudlifter CL-1 đã giúp bạn khắc phục các hạn chế đó rồi. Theo chúng tôi, đây là một công cụ gần như không thể thiếu trong recording studio chuyên nghiệp!
Must-have Tool for Dynamic and Ribbon Mics!
From stage to studio, the Cloud Microphones Cloudlifter Mic Activator lets you get the best possible audio output from your low-output dynamic and ribbon microphones. The Cloudlifter CL-1 provides up to +25dB of gain that partners with your preamp in amplifying your mics' signal for clean, transparent recordings. With a Cloudlifter in your rig, you need not hesitate to take full advantage of your favorite ribbon mics and other go-to low-output dynamic mics.
Noise-free amplification
Many preamps sound great until you push them, resulting in all the hiss and crackle produced by the amplifier itself ending up in the mix. The gain boost provided by your Cloudlifter lets your mic pre work more efficiently, giving you the levels you need, without the noise.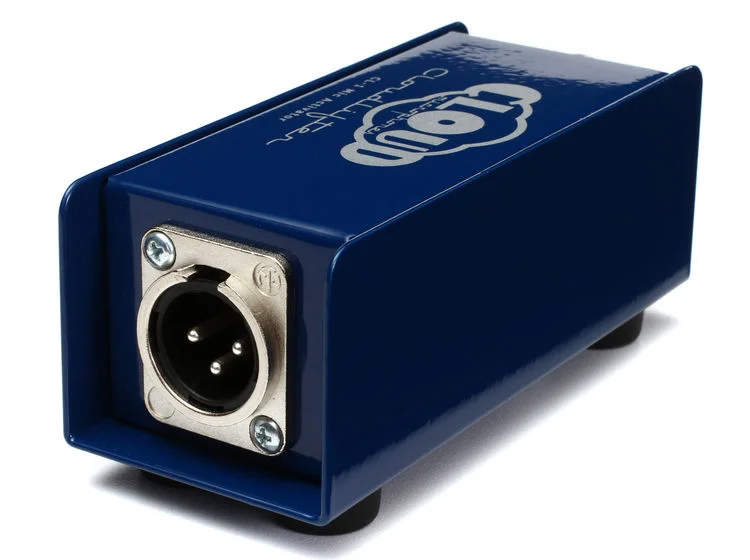 Instant ribbon pre mod
Ribbon mics are wonderful, but many microphone preamplifiers are simply too weak to get enough signal out of them. A Cloudlifter Mic Activator will turn your preamp's harmful phantom power into as much as +25dB of extra gain, transforming even a budget model pre into an effective ribbon preamp.
Totally transparent boost
Cloud Microphones designed their Cloudlifter series around direct-coupled, discrete JFET circuitry, engineered to preserve the natural sound of your mics. So, no matter how dramatic of an impact this transparent technology may have on your recordings, you can be sure you're really just hearing your mic at its best.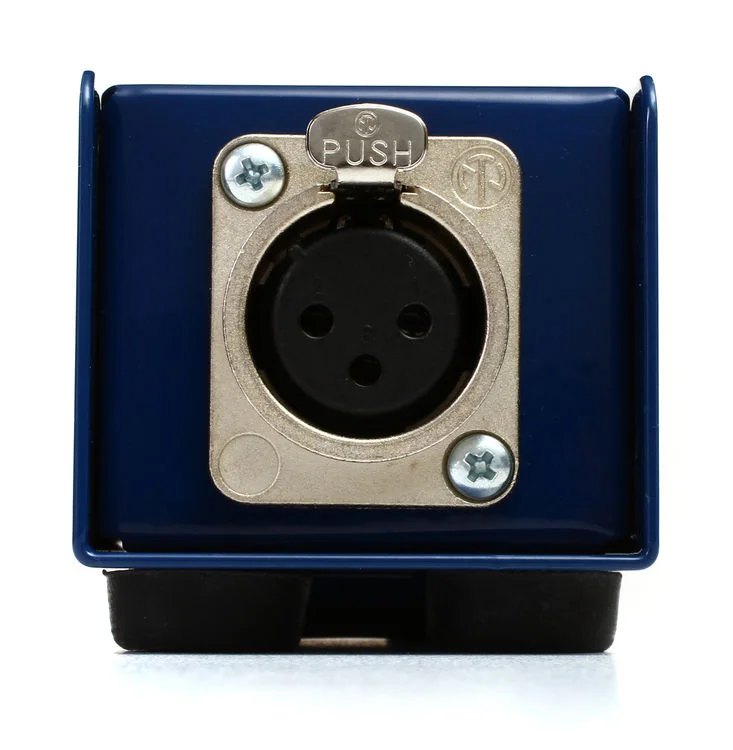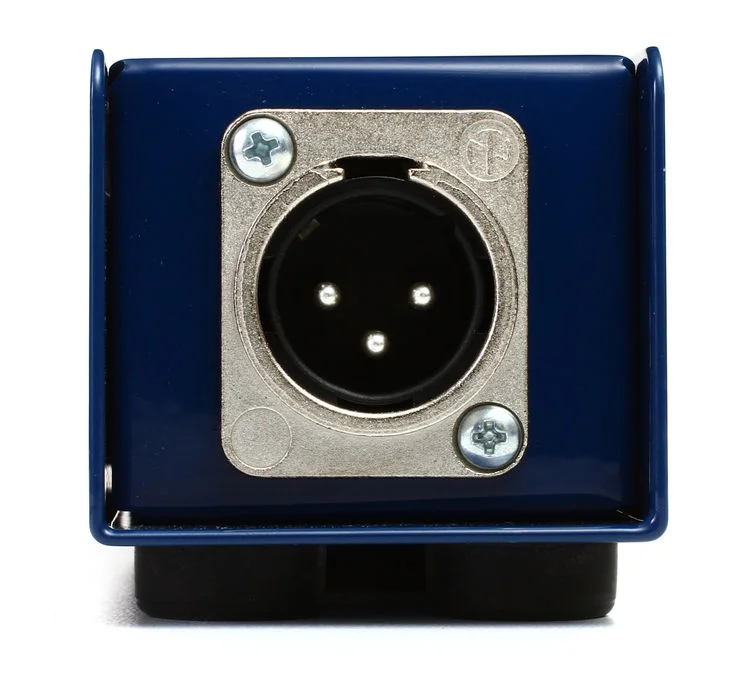 Essential for long cable runs
If you work in a large, multi-room studio or an auditorium like the Sweetwater Performance Theatre, then you won't believe what a difference a Cloudlifter will make. With its extra gain boost to drive your signal, even cable runs over hundreds of feet won't drain the life out of your sound. The result is nothing short of remarkable.
Cloud Microphones CL-1 Cloudlifter 1-channel Mic Activator Features:
Provides up to 25dB of noise-free amplification; your low-output mics will come to life
Turns any microphone preamplifier into a studio-quality ribbon pre
Boosts the signal at the source, so long cable runs won't sap the signal's vitality
Ultra-transparent JFET circuitry protects your tone
Free lifetime limited warranty for parts and labor with product registration
Manufactured responsibly in Cloud Microphones' Tucson, Arizona factory
Tech Specs
| | |
| --- | --- |
| Type | Mic Level Booster |
| Channels | 1 |
| Inputs | 1 x XLR |
| Outputs | 1 x XLR |
| Height | 2″ |
| Depth | 4.5″ |
| Width | 2″ |
| Weight | 0.85 lbs. |
| Manufacturer Part Number | CL-1 |